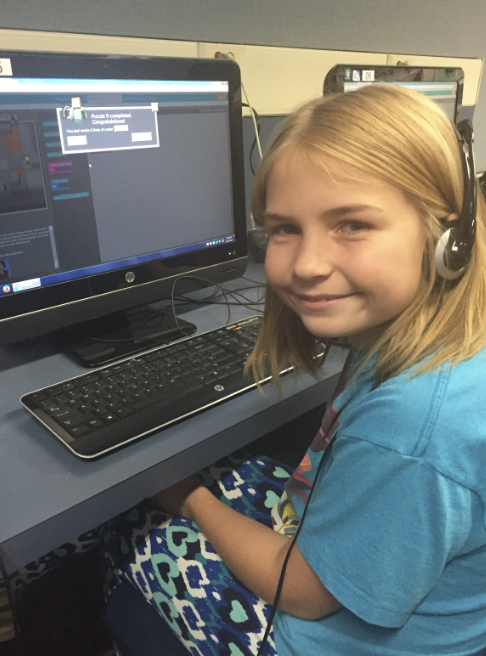 Welcome, Brook Knoll Eagles, to the BK Computer Lab web page! Visit this site for links to Educational and Typing sites you can access from home to hone your knowledge and computer skills.
The Computer Lab is funded with money raised by our parent club, Brook Knoll Eagle Connection (BKEC).
Please Note: every effort has been made to ensure these sites are suitable for your children. We cannot ensure when clicking on sites & links that ads will appear that meet your approval. We strongly recommend that you install Internet Safety Software or that you accompany your child on the journey through the internet.
CHROMEBOOKS IN THE CLASSROOM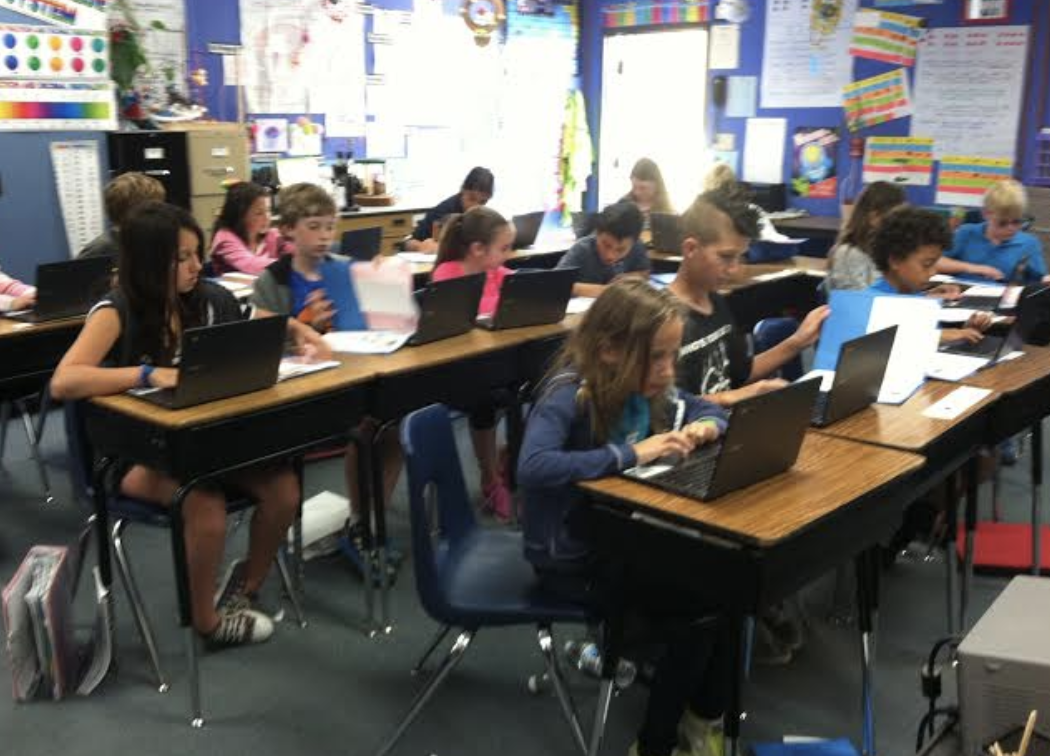 CHARGED AND READY TO LEARN