We are pleased and proud to present former BK family, The Nazareths. Mrs. Nazareth wrote a book inspired by two of her children who have severe allergies. She helps us to understand daily experiences from a child's perspective when they suffer from allergies. Come appreciate and check-out her book in our library!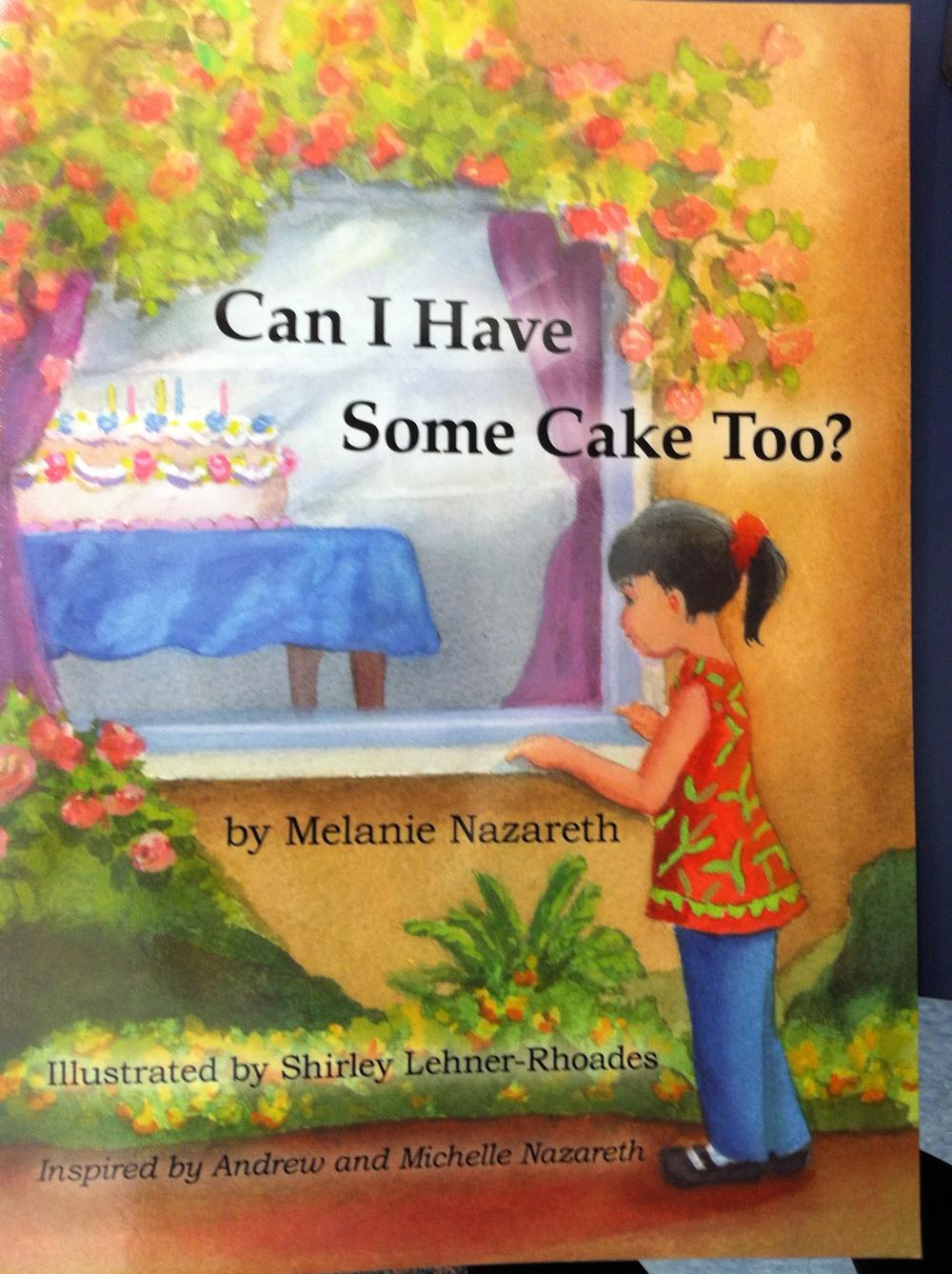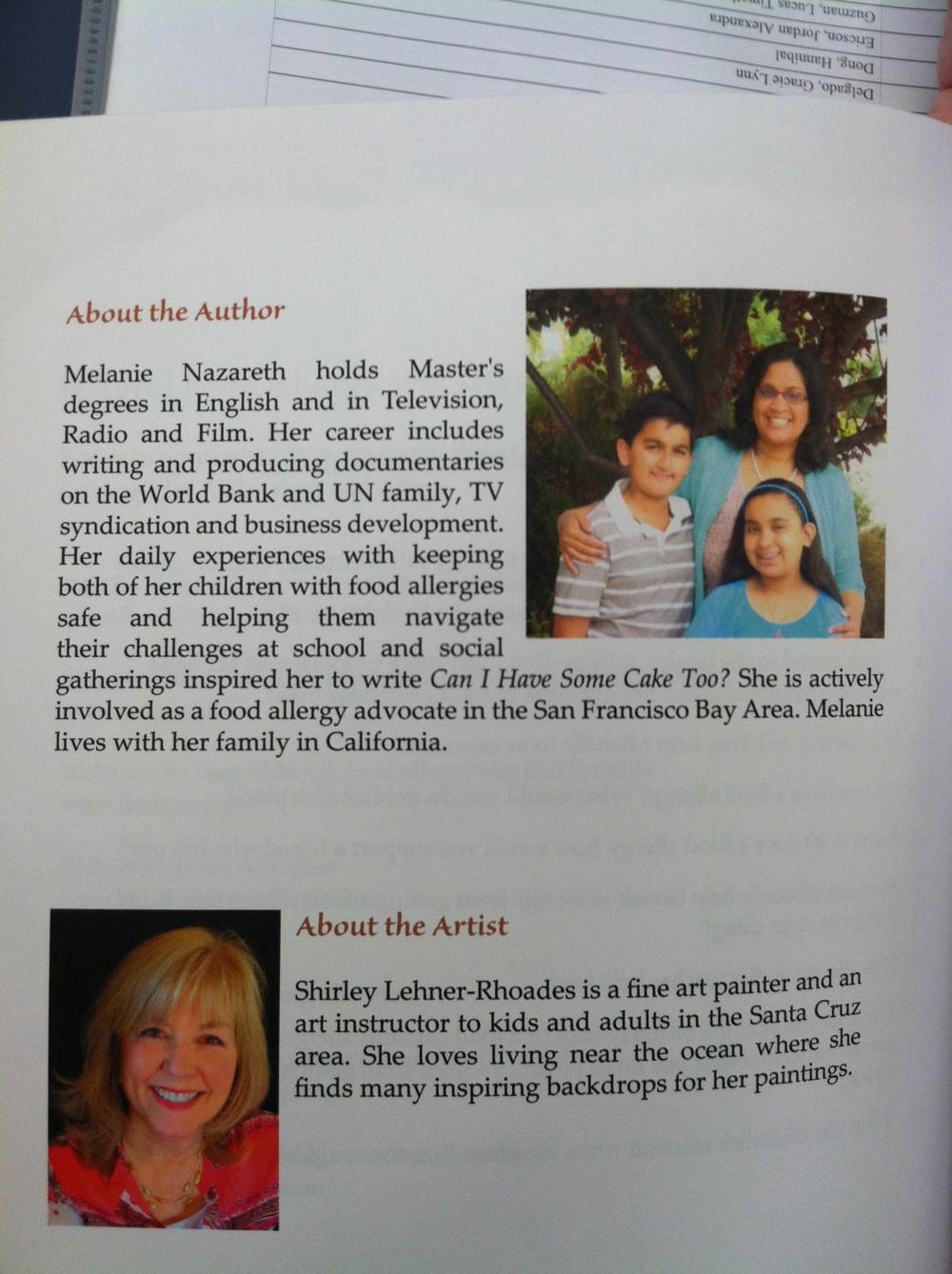 Thank you to the Scotts Valley Educational Foundation (SVEF) for funding our librarian! Without Mrs. Lima, we would not have the privilege and benefit of a rich library program.
The Brook Knoll library is open to all students, transitional kindergarten through 5th grade. All classes visit on a weekly basis and the library hosts one or two book fairs each school year. Proceeds from all book fairs directly fund the purchase of new books and supplies for our school library.