*Be Kind
*Be Respectful
*Be Responsible
IT'S THE BK WAY!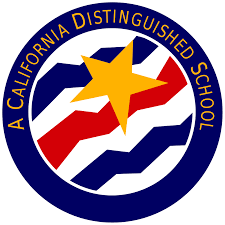 Brook Knoll Elementary School, a California Distinguished School and Gold Ribbon Award winner, was constructed and opened its doors in 1964 as part of the Scotts Valley Unified School District. The school is located in a quiet, family-oriented community located approximately 30 miles southwest of San Jose near the coastal resort of the Santa Cruz Mountains, where its inhabitants enjoy a mild climate and a safe, tight-knit community. Our Pre-K through 5th grade student enrollment numbers approximately 550.
Our mission at Brook Knoll Elementary is to ensure that each student is valued, challenged, and successful. Our main objective is to provide a high quality education for all students through a coordinated curriculum with a strong focus on academics and the social-emotional well-being of each student. We use a variety of teaching strategies learned through staff development to develop critical and creative thinking skills in students. We believe in student responsibility and involvement reinforced through regular assessments, effective homework, and feedback. We have high standards of expectations with recognition for student effort and achievement. We believe that development of student self-esteem, cooperative interactions, and positive problem solving skills are critical to student success. We will accomplish our mission through the collaborative efforts of the school, home, and community.
With the support of our school community, the commitment of all staff members, and the hard work of our students, Brook Knoll Elementary continues to be one of the highest performing schools in Santa Cruz County. Our school has been recognized by the California Business for Education Excellence Foundation and Just for the Kids-California recognized the academic achievement of Brook Knoll students by placing Brook Knoll on their 2007-2012 Honor Roll for being in the top 6% of California Schools. For the 2015-2016 school year, Brook Knoll had the highest achievement in the county on the CAASPP. Brook Knoll is proud of its strong partnership with our parents and community, both of which help to provide enhanced and extended educational opportunities for our students. Parent volunteers are highly respected and valued at our school.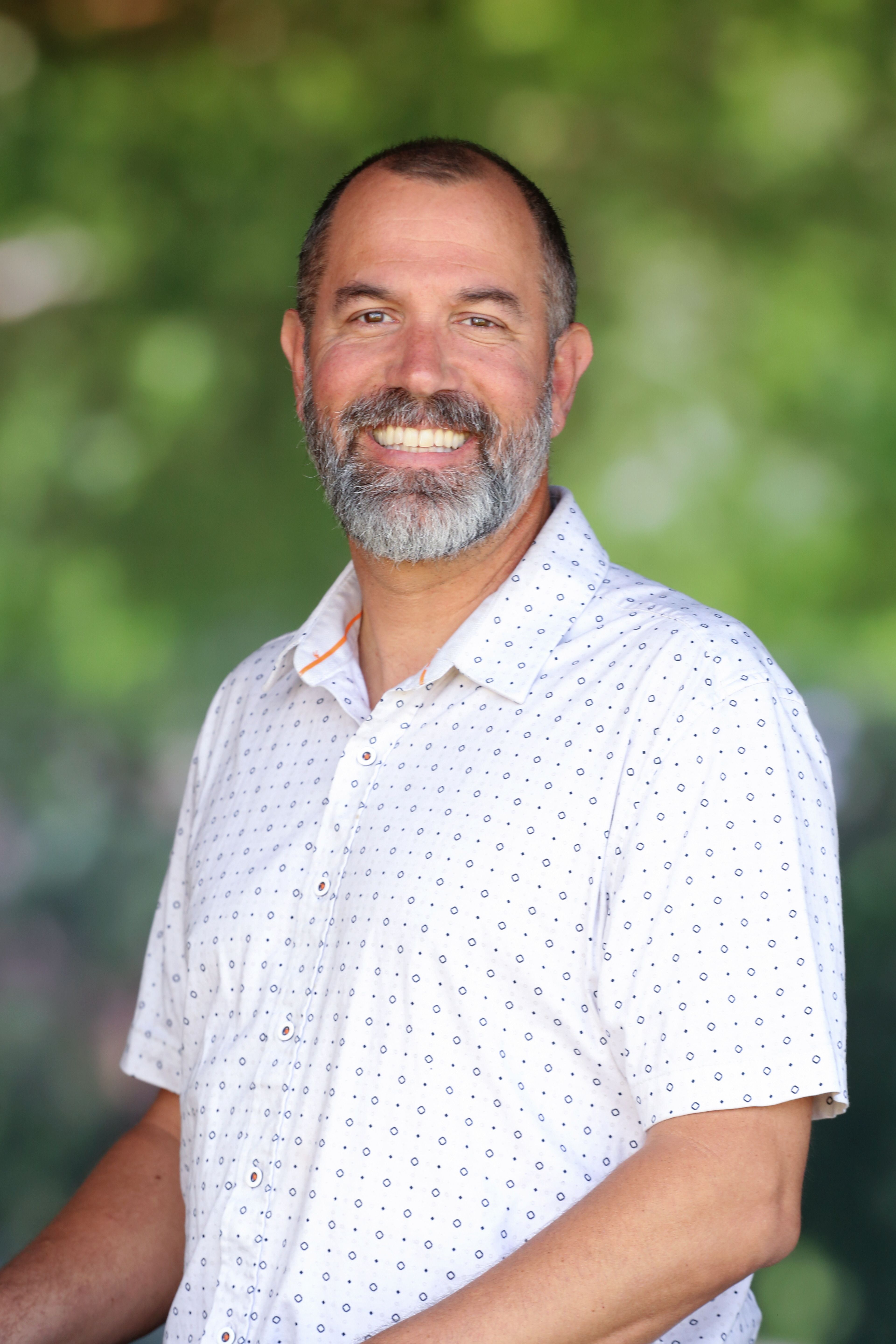 High above the ocean, in amongst the trees,
Lives a home of Eagles, soaring in the breeze.
No quake or fire or rainstorm can take away our pride,
Brook Knoll Eagles are free, yes, we're free.
Brook Knoll Eagles, the best school in the land,
Brook Knoll Eagles, here to lend a hand,
Finding ways to help our world and live in harmony,
Brook Knoll Eagles are free, yes we're free!
Brook Knoll Eagles are free, yes we're free!