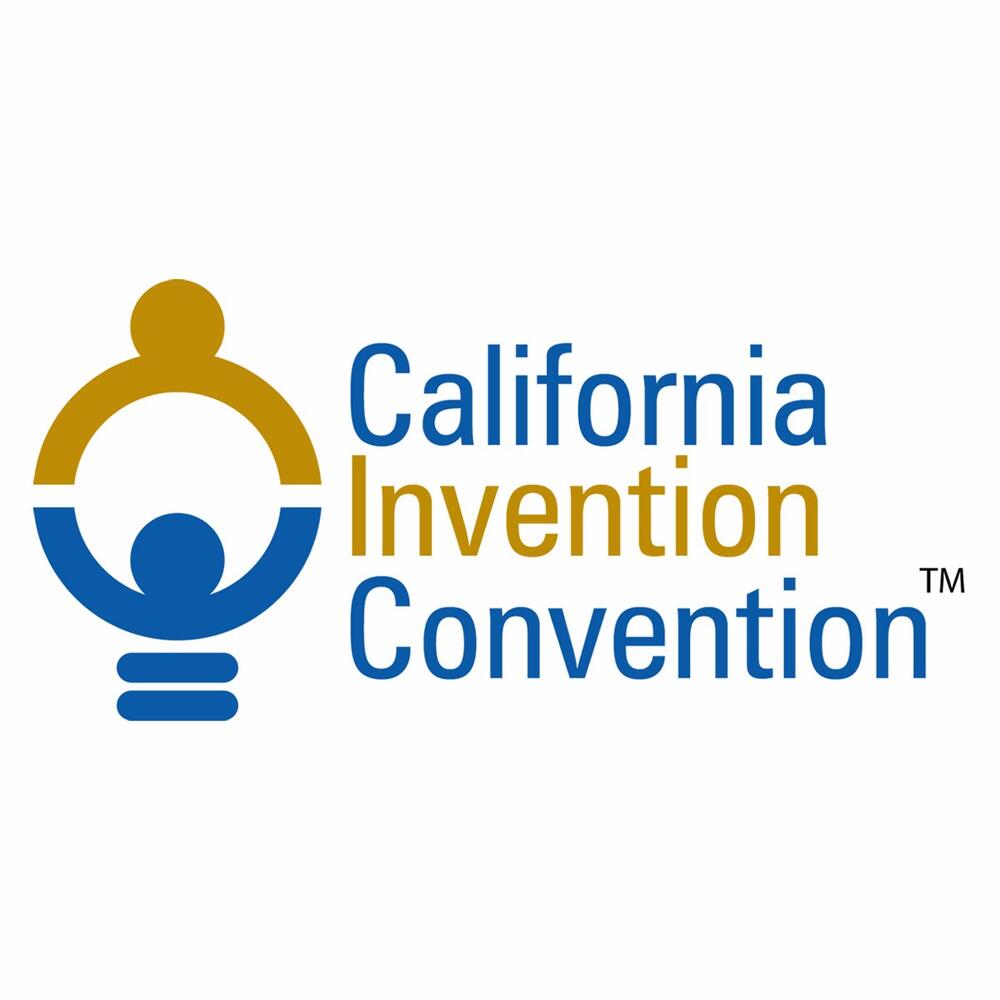 Since its inception in Santa Cruz 2017, California Invention Convention has grown from 55 young inventors attending with the top eight going to nationals to over 3500 students and 180 inventors attending the convention. The young inventors are all vying for a spot at the National Invention Convention held May 30-June 1, 2020 in Dearborn, MI.
The ultimate goal of the Invention Convention is to encourage students to follow their natural curiosity by helping to create and invent solutions to everyday problems. By participating students will continue to develop problem- solving skills by bringing STEM (Science, Technology, Engineering and Math) to life.
At Brook Knoll all fifth graders participate in the Invention Convention by presenting their projects to their fellow classmates and little buddies. It's a fun way for students to engage and share their creativity with each other. Due to the closure of schools and the implementation of Distance Learning, students were asked to create a 4-6 minute YouTube video describing their invention. The videos were then scored by the judging committee.
Brook Knoll had a very successful showing this year with five student projects making their way to Nationals.
Let's put our hands together and give a virtual Eagle Shout to the following students:
1. Ben and Nick Acton: The New Chain Gang-Football First Down Measuring Device.*
2. Gianna Fanara: The PasteBrush- All in one toothbrush and toothpaste.*
3. Aidyn Hix: Skizup-Ski jacket with zipper attached gloves to sleeves and attached ear muffs to hood of jacket.*
4. Jacob Leonard: The Drop-Shirt Hanger-The Drop-Shirt Hanger allows the shirt to slip right off the hanger into your hand.*
5. Isaiah Timmer: BeachComber 2020-The BeachComber 2020 is a tool to clean up trash on beaches.*
6. Yusef Ahwal- The Water Bottle Stander Upper.
7. Hunter Denworth- Insta-fill
8. Taylor Ericson & Saylor Menna- Huggable Inhaler
*denotes those chosen for Nationals
Good luck to you all at Nationals! The Brook Knoll Community is proud of you and cheering you on.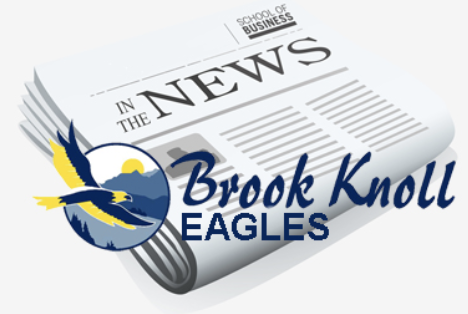 Many of our fifth grade Eagles participated in a non-competitive Virtual Math Festival held by the Santa Cruz Office of Education on May 9, 2020. Participants joined a Zoom conversation where they engaged in advanced and thought-provoking mathematics. The format was based off a version of the popular "Julia Robinson Math Festival" where students visit different breakout rooms and work with other students on math problems or puzzles.
Congratulations to the following Eagles:
Ben Acton
Nick Acton
Agatha Anukhin
Dashiell Baker
Noah Baker
Rosalyn Bell
Parker Brown
Molly Clark
Matthew Drago
Casey Gates
Hazel James
Leila Jones
Lily Katznelson
Nathan Kenny
Hailey Shehorn
Hanna Shehorn
Mason Solbes
Tristan Thelen
Julia Tick
Willow Wasserman
Kian Witten-Hannah
Hailey Woelfel