Mental Health Community Resources
FREE CRISIS SUPPORT RESOURCES
Hospice of Scotts Valley * (831) 430-3040
Amy Marlo, Youth Grief Support Program Manager Hospice of Scotts Valley
Maaliea Wilbur, LMFT
Therapy Works, Executive Director
TherapyWorks Intake Department - 831-525-5000
Maaliea and her compassionate team of therapists welcome those in need of emotional support to receive a complimentary and confidential counseling session.
MERT * (800) 952-2335
The Mobile Emergency Response Team is the Santa Cruz CountyBehavioral Health Crisis Intervention and Evaluation service team for youth and families living in SC County regardless of insurance coverage. MERT provides crisis intervention, stabilization and field-based response to acute crisis situations.
Crisis Lines
A crisis line is a service that provides free, confidential support and resources for people in emotional distress. The service is provided by a trained crisis counselor on the phone and in some cases by text and/or chat. You can call or text for help with someone you're worried about or for yourself. In addition to the resources listed below, some states have their own crisis lines with phone, text, and/or chat services.
Local 24-Hour Suicide Crisis Line *** Toll-free: 1-877-663-5433 (ONE LIFE)
Serving Monterey, Santa Cruz, and San Benito Counties for over 50 years
National Suicide Prevention Lifeline *** Call 800-273-TALK (8255)
Chat service and other information: Go to www.suicidepreventionlifeline.org
Crisis Text Line
Text HOME to 741741 Other information: Go to www.crisistextline.org
Trevor Project *** Call 1-866-488-7386 *** Text TREVOR to 1-202-304-1200
Provides crisis intervention and suicide prevention services to lesbian, gay, bisexual, transgender, and questioning (LGBTQ) young people ages 13–24 TrevorChat and other information and resources: Go to www.trevorproject.org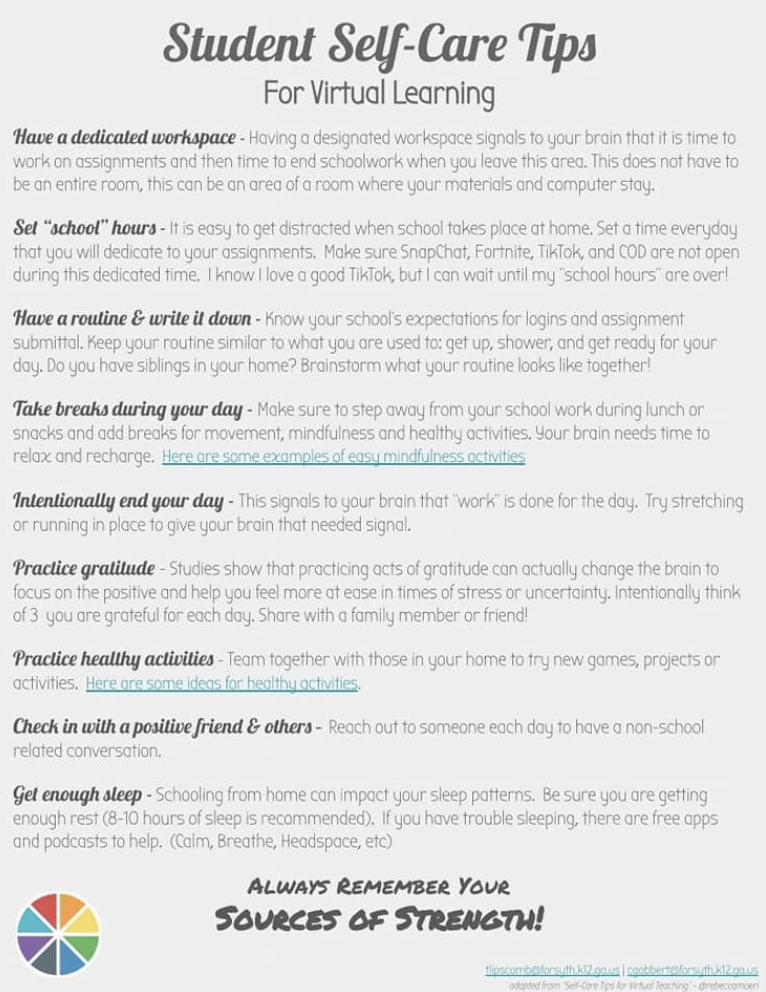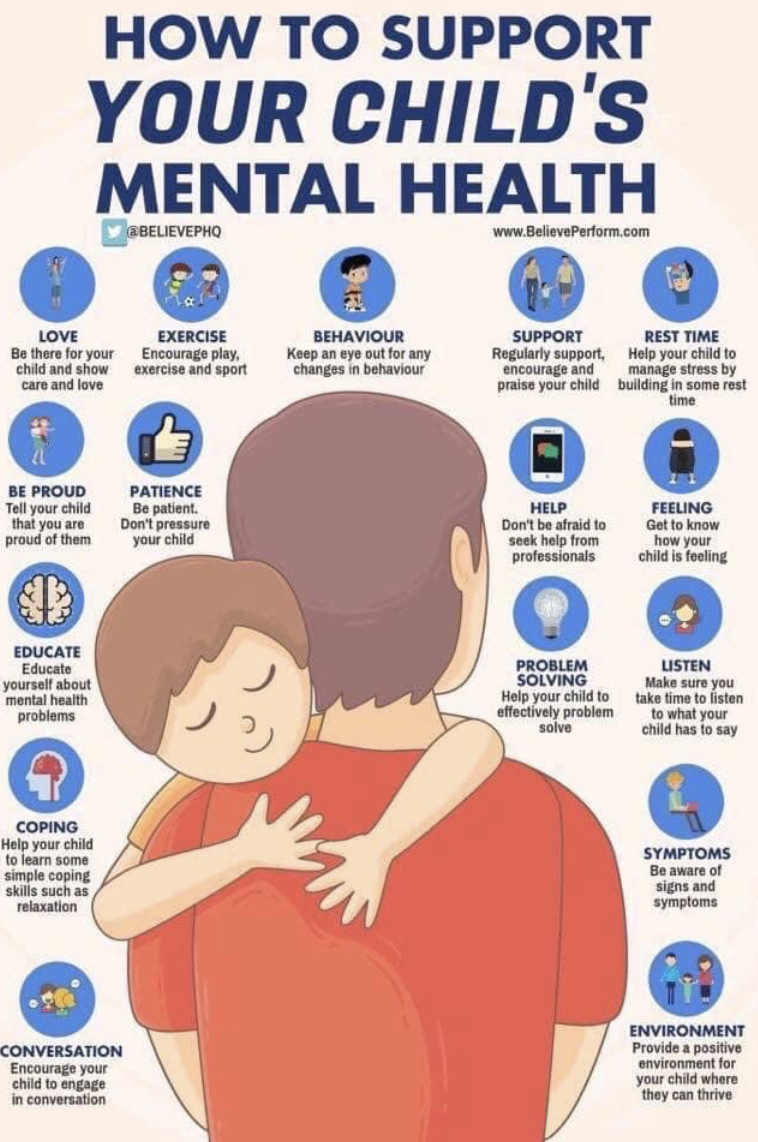 WELCOME TO BROOK KNOLL COUNSELOR PAGE!
Our School Counseling Program provides:
❖ Individual work with students: short-term work to meet social, emotional, and behavioral goals
❖ Small short-term groups with students (examples may include: social skills, self regulation, anxiety, self-esteem, grief). Groups depend on the need and are generally 4-6 students.
❖ Classroom lessons regarding general social/emotional support.
❖ Consultation with staff/parents: plan for student needs and provide outside resources.
❖ Take lead in school related monthly themes and character traits.
Brook Knoll Counselor, Ryan Navaroli rnavaroli@scottsvalleyusd.org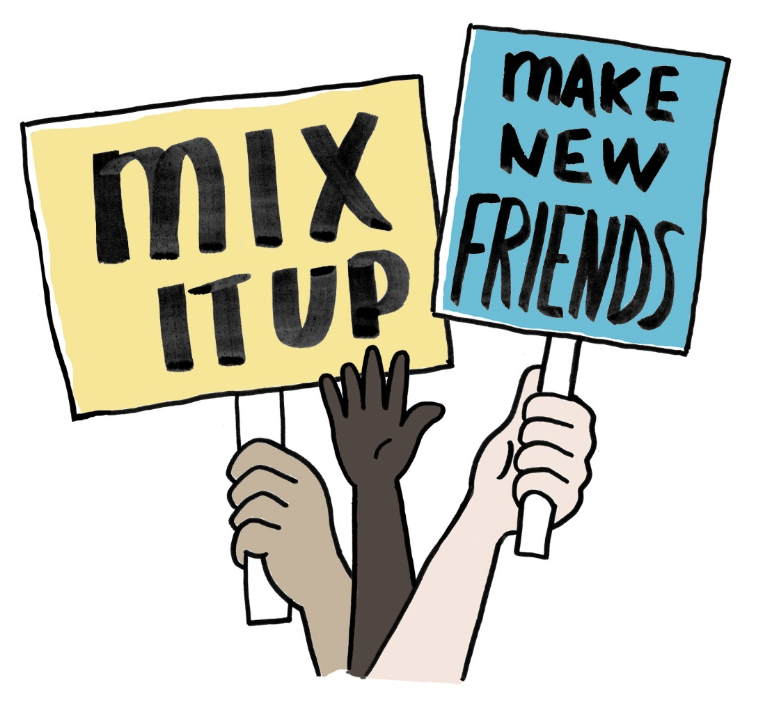 LUNCH BUNCH IS IN THE KNOLL GARDEN EVERY FRIDAY FOR GRADES 1ST - 5TH!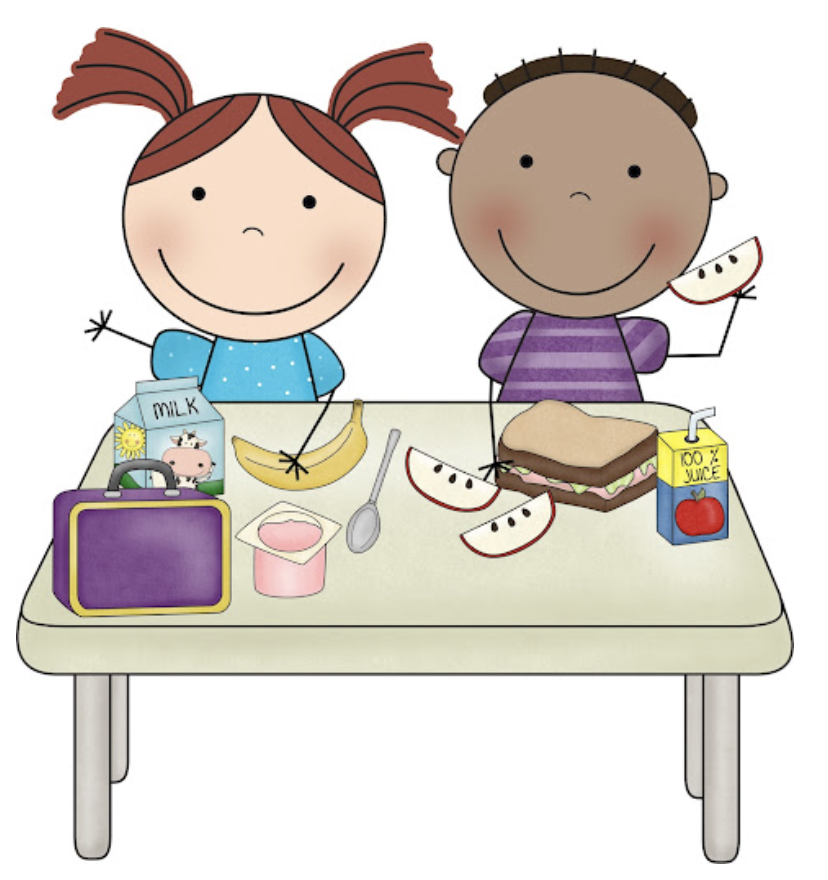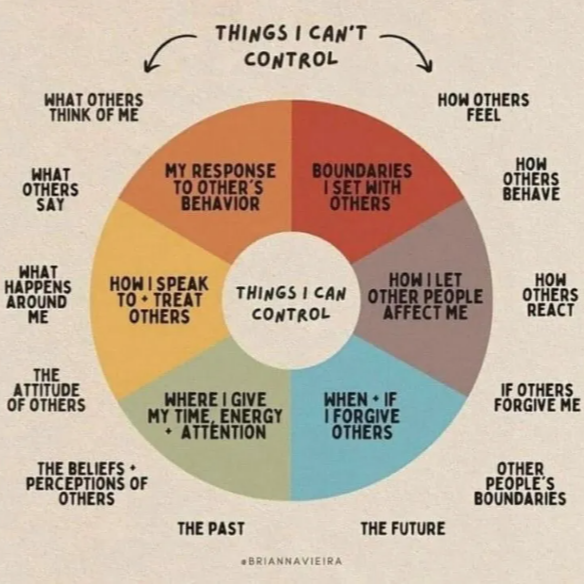 MESSAGE FROM THE COUNSELORS:
Resources to articles and general social emotional activities/curriculum are hyperlinked to this page and will be updated as needed.
IEP/504 families on counselor caseload will be notified of any necessary updates regarding counseling services from either SVUSD school counselor.
HOW TO SCHEDULE AN APPOINTMENT WITH US:
Email is our best point of contact. We will do our best to address any questions or concerns you may have!
Our priority is for you all to be well during this time, we will continue to be here for you as a resource.
Ryan Navaroli (Mr. Ryan)
Google Voice (Direct): 831-440-8273
Katie Feickert (Mrs. Katie)
Google Voice (Direct): 831-246-6201
kfeickert@scottsvalleyusd.org
HELPFUL PARENTING TIPS FOR DISTANCE LEARNING
DO IT YOURSELF ACTIVITIES AT HOME: